There is so much happening around the school, Kindergarten Registration, Jump Rope for Heart,  Basketball, Swimming, Flashmob and a whole lot of learning.
Kindness Assembly –  Thank you to everyone who has gone out of their way to leave kind notes and kind messages for kids and adults around the school. This act of kindness always make our day a bit sweeter.  We will have a celebration of kindness at our assembly on Wednesday at 11:00.
Jump Rope for Heart – Students have been participating in skipping activities during gym classes. Thanks to Mr. Sowden for organizing this event for our school and to all the students for fundraising.  Fundraising envelopes are due on Thursday, Feb. 22nd.
Monday, February 19
12:30
1:00
6:30
Gr. 3 Swimming
Flashmob Practice
PAC Meeting
Tuesday, February 20
9:30-12:00

3:15-4:30
Kindergarten Registration
Boys BB Game Devon Gardens at Anniville
Wednesday, February 21
11:00
Celebrating Kindness Assembly
Thursday, February 22


9:00-1:30

3:15
Jump Rope Envelopes Due
Spirit Day - Team Jersey/Team Colours
Div. 8 Richmond
Art Gallery
Girls Basketball
Game Devon Gardens @ Annieville

Friday, February 23
Pro-D Day
No school for Students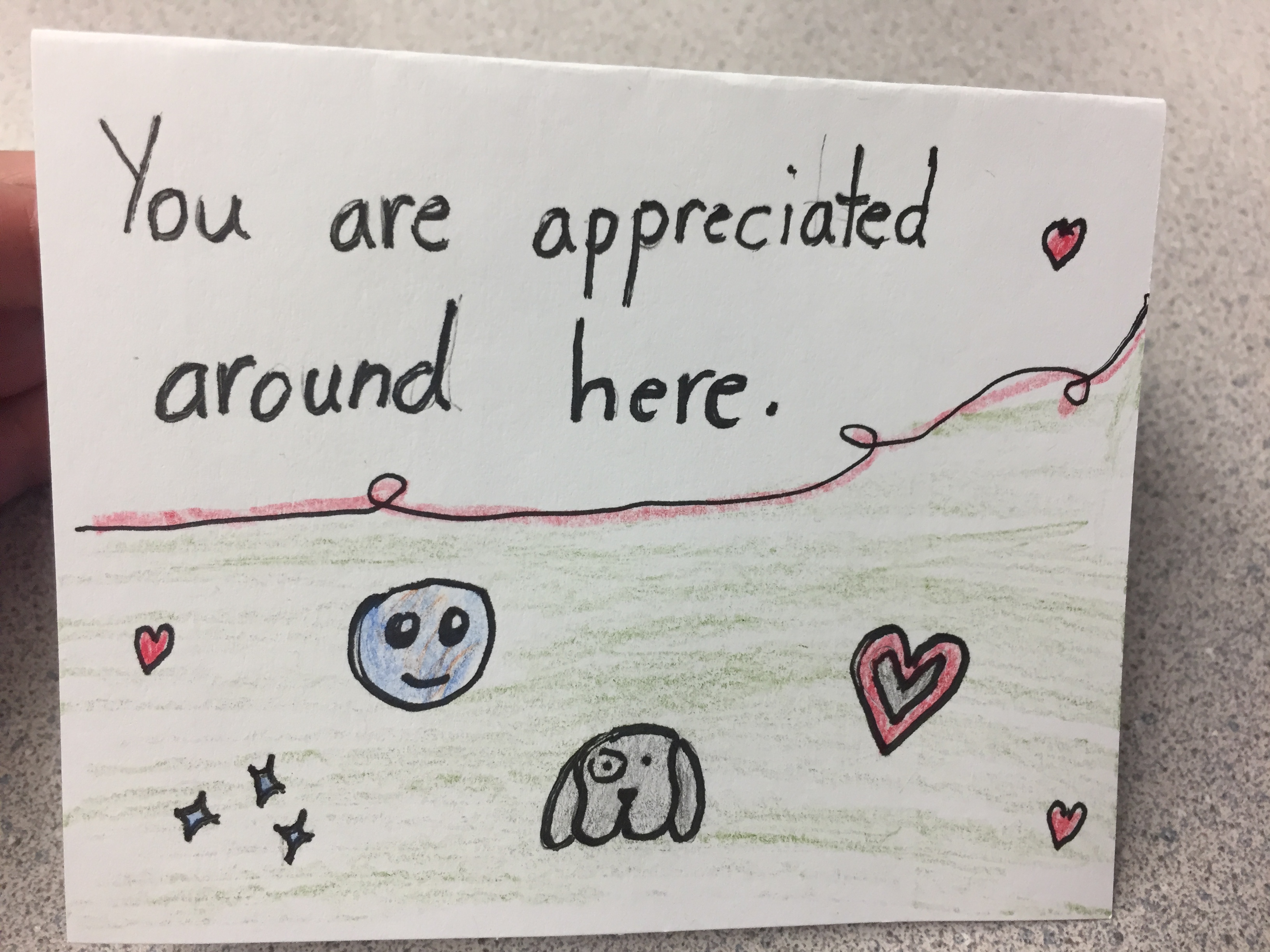 Future Calendar Reminders
Feb. 26 – Gr. 3 Swimming
Feb. 27 – Gr. 4-7 Anti-Bullying Flashmob @NDS
Feb. 28 – Pink Shirt Day
Feb. 28 – Gr. 5-7 Battle of the Badges @ Sungod
Mar. 1 – School Science Fair
Mar. 1 – Hot Lunch
Mar. 1 – Girls Basket Ball Game Annieville @ Gray